OUR VARIETY OF TOYS WERE DESIGNED WITH YOU IN MIND.
Sexy lingerie is a great way to spice up your sex life and make your partner's heart pound. Hot Flixx a Lovers Boutique offers a wide selection for both men and women. Our lingerie selection for women includes body stockings, corsets, teddies, sexy and even crotch-less panties, and shoes. For men, we offer thongs, package-enhancing shorts, boxers, jock straps, and more. Slip into something special and take your partner by surprise in our hottest lingerie.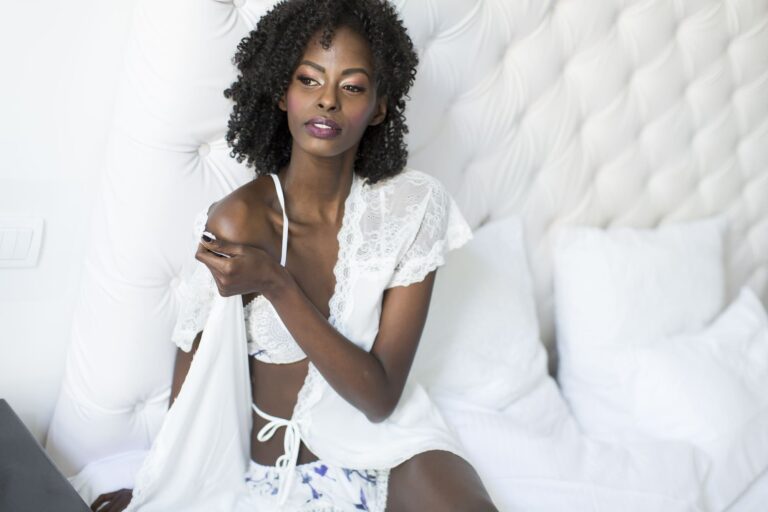 At Hot Flixx a Lovers Boutique we strive to provide the best customer service and are here to help you find exactly what you desire. Our highly trained sales staff are always professional, discrete, and informative. Check your local store for discounts, sales, and promotions.
We carry the leading brands and products of adult toys, from dildos and dongs to bondage equipment.
INNOVATION, SATISFACTION, AMIABILITY AND PROFESSIONALISM
At Hot Flixx a Lovers Boutique we want you to discover your naughty side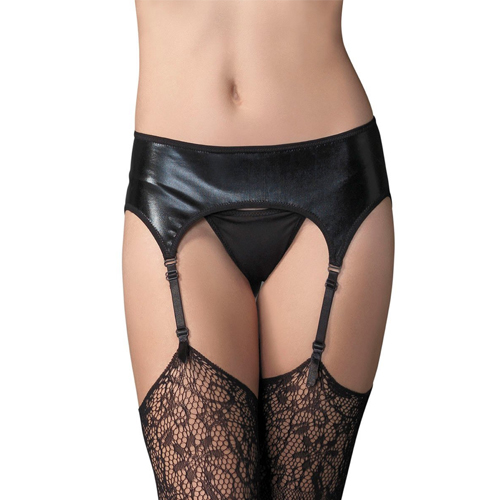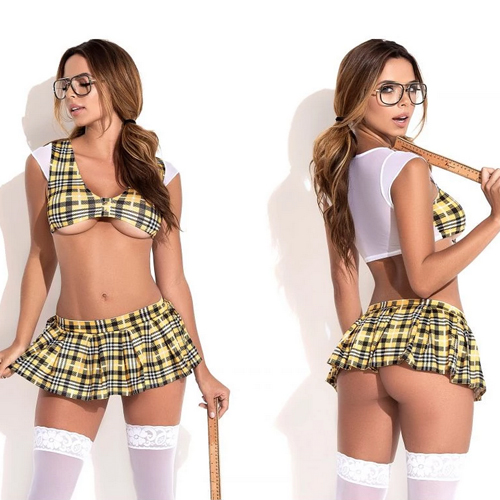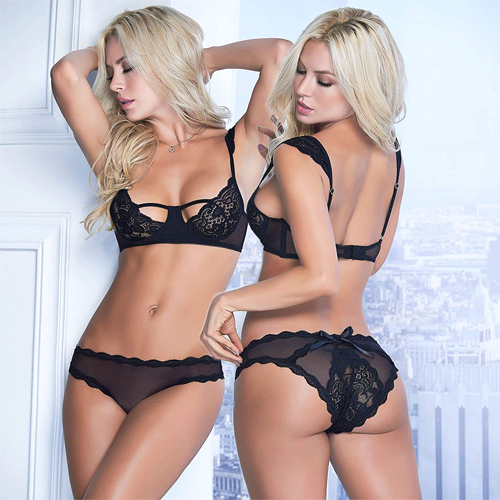 Our store is conveniently located. We are open 365 days a year, Sun - Mon from 9 am - 2 am. Pick the location where you feel most comfortable, and come check us out!
From safe sex toys to the best adult novelty matches for your gratification, our staff members are trained to be able to point you in the right direction.
Trust us, we've heard it all, and there's no such thing as a "weird" question. We're here to help you!